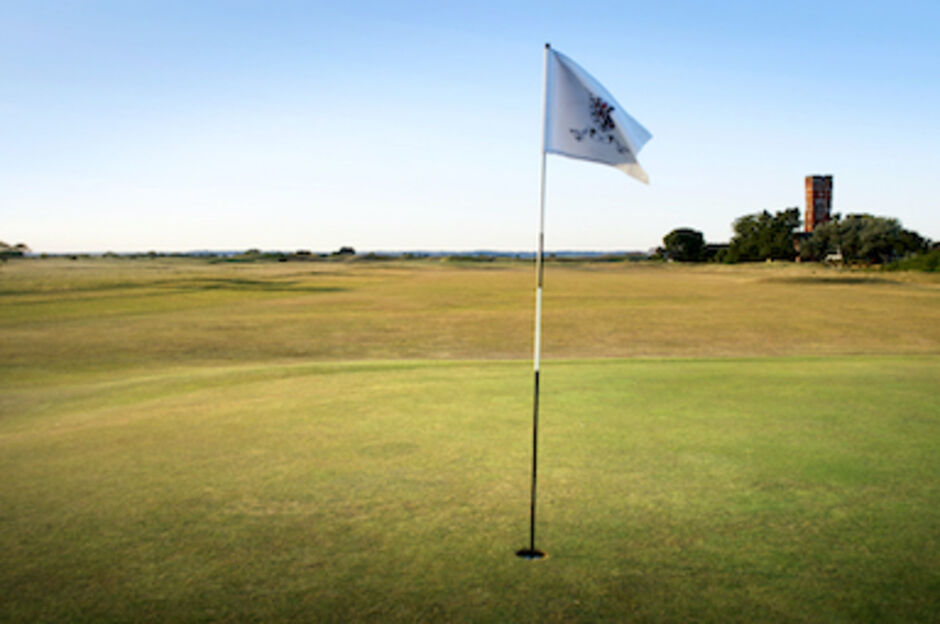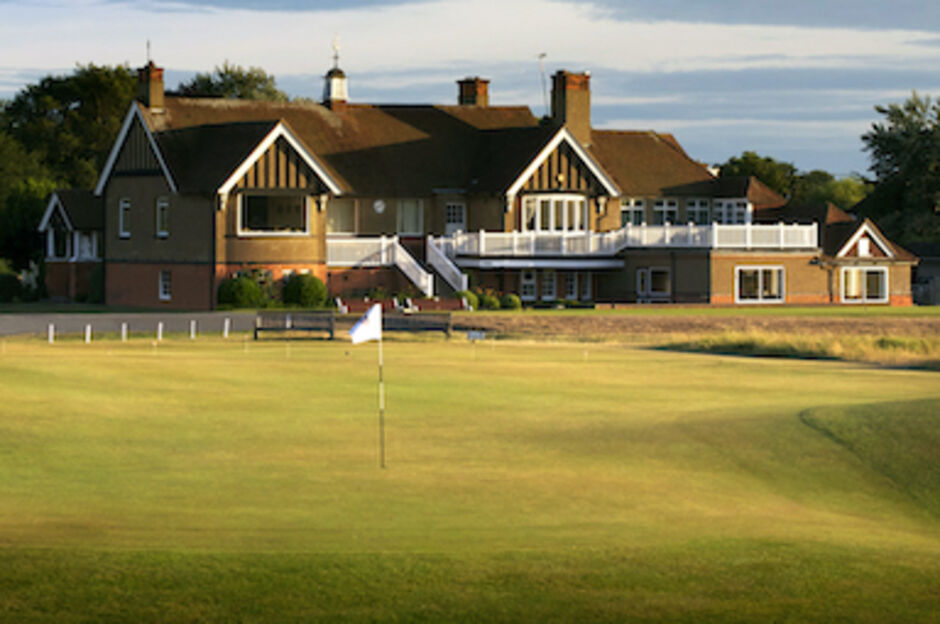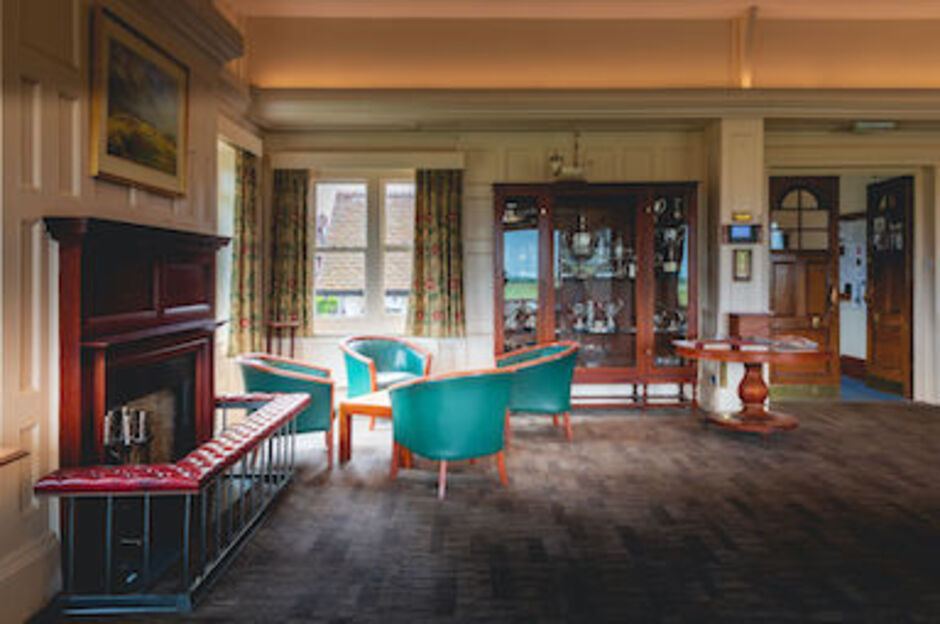 Membership
"To become a member at Littlestone is to become part of the legacy of links golf in England."
We welcome candidates to apply for membership of both of our courses. There is a waiting list currently for all categories on the Championship Course.
The Championship Links (Membership Year Jan – Dec)
The Warren (Membership Year Apr – Mar)
A proposer & seconder are preferred but if not available then a letter or references from a former club may be requested.