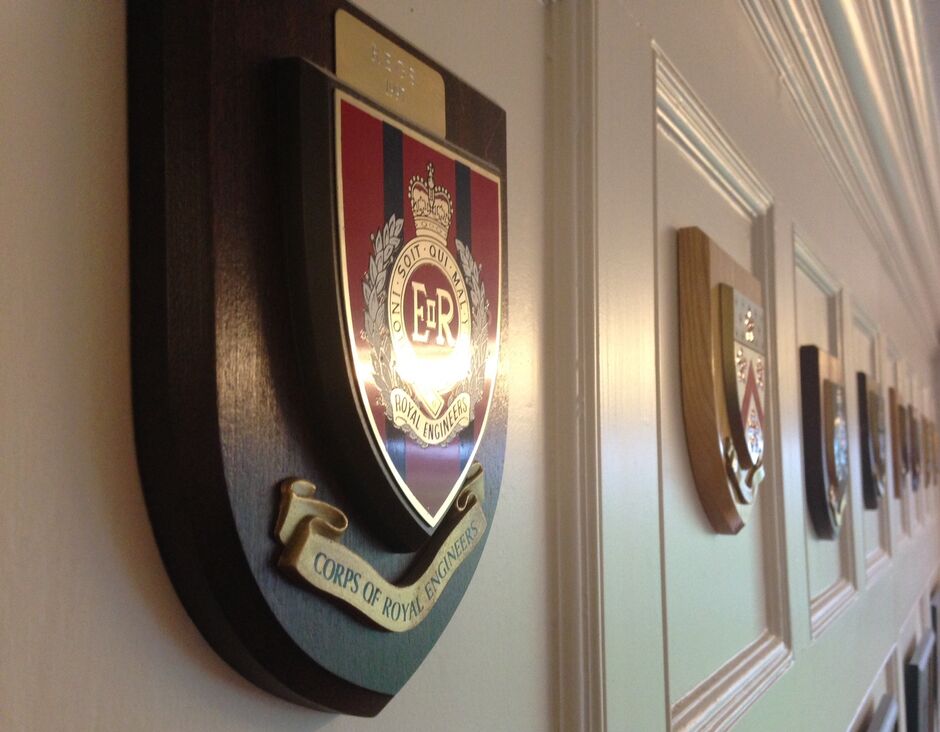 The Club Room at Littlestone takes you back in history as the room is littered with artifacts, images, shields and photographs documenting the history of the club.
The original Articles from 1888 are framed in our coffee area and a plethera of original documents are stored in our library.
We offer a range of bar food, snacks ( including home made cake!) beers wines and spirits from our menu.
Our kitchen is open from 9 till 4pm but we can open earlier ( or later) given enough notice.